Posted By thecircusblog on September 28, 2012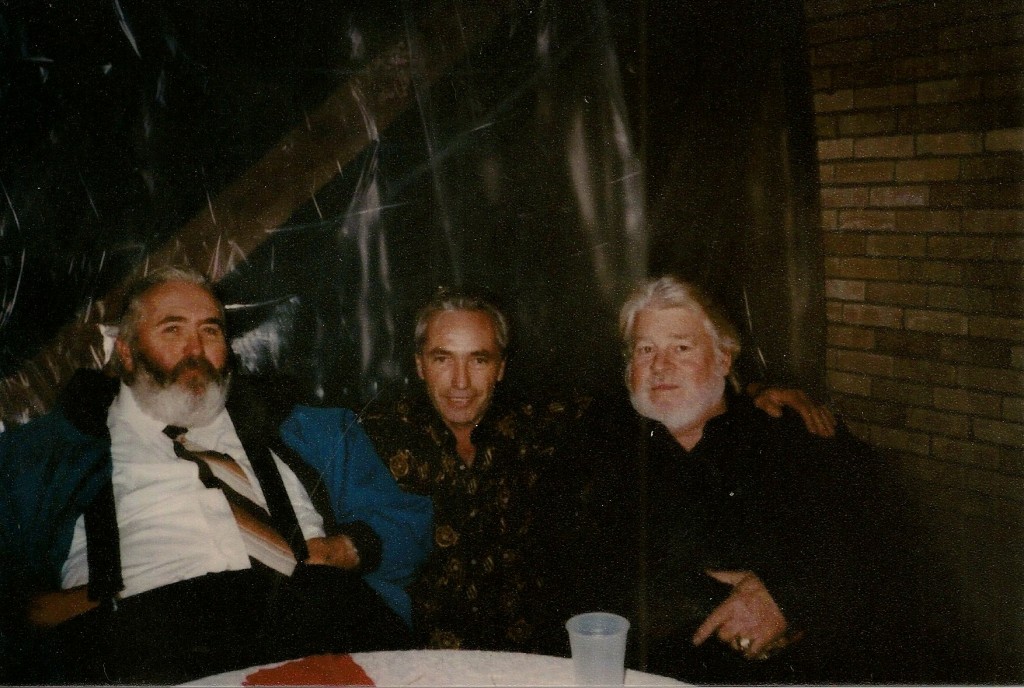 From left to right Bobby Gibbs, Casey Gibbs and Gary Henry. Casey will have to make a comment to fill me in on where and when………. Zoeana Henry, Gary's wife sent this picture along with others for the circus blog.
A real kind comment from Casey Gibbs.