Posted By thecircusblog on June 22, 2012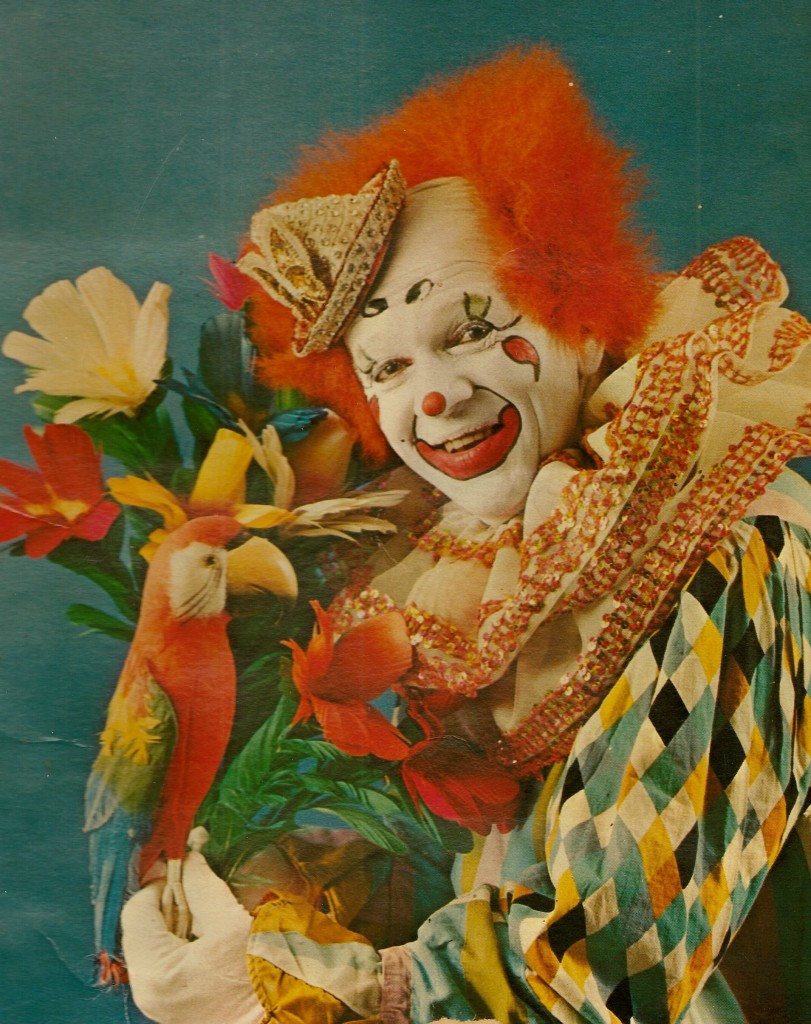 This is Bobby Kay in his younger years. He was flamboyant with his wardrobe and his clown attitude.  Bobby Kay never stop being FLAMBOYANT.
I want to Thank Lee Stevens for correcting a name mistake. On the back of this photo the name Mingo was written. I took it to be a photo of him. I am glad I have friends that are willing to help keep the circus blog true and correct in it's content. Lee….Thanks again.