Posted By thecircusblog on December 3, 2012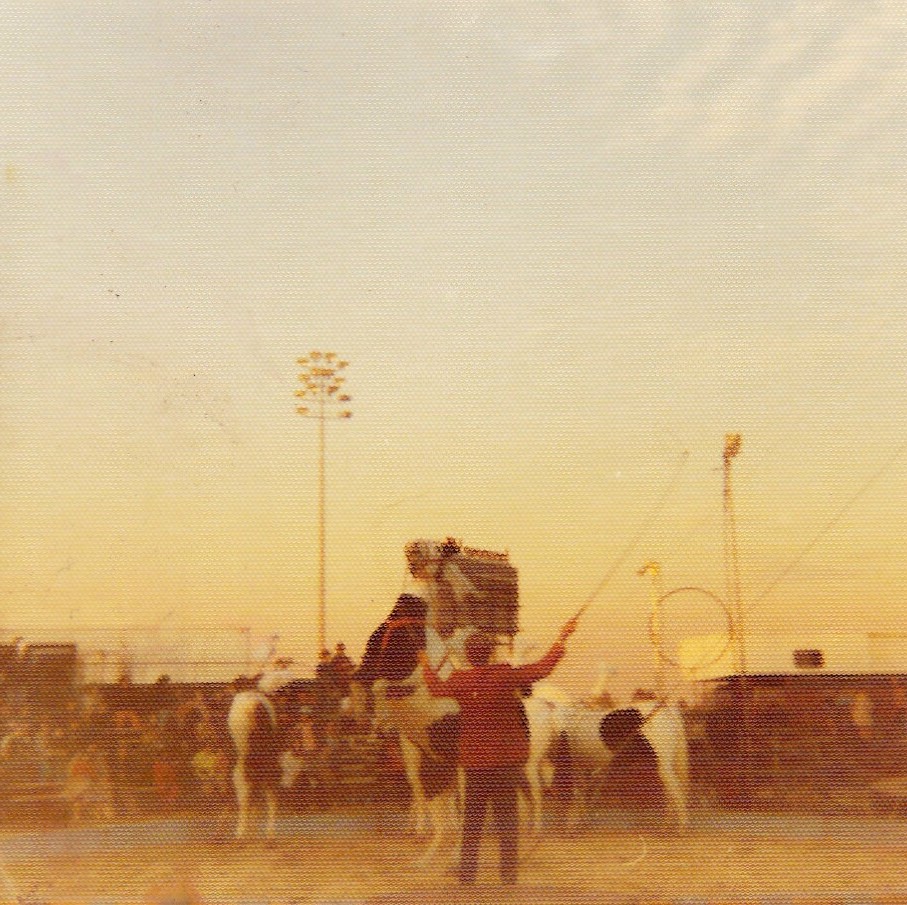 Johnny bought this liberty act from Bill Bushaugh…..Bill's last name may be spelled wrong? The five horses were called King, Sue, Patches, Ringo and Tony. Later, John had to replace two because of age.  He found two paints and broke them for the act. He named them Twinkles and Pawnee.  After Johnny's death the act was sold, but to whom I do not know. The liberty act was renamed, the Hollywood Horses.
Thanks Casey for the correct spelling of Bill's last name. Buschbom.
Thanks Darryl for your comment.