Posted By thecircusblog on December 29, 2011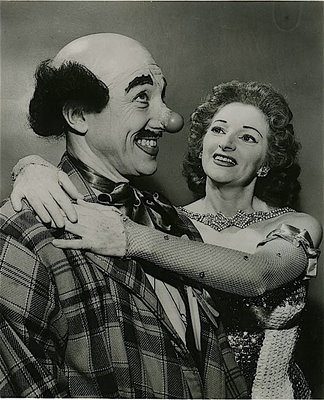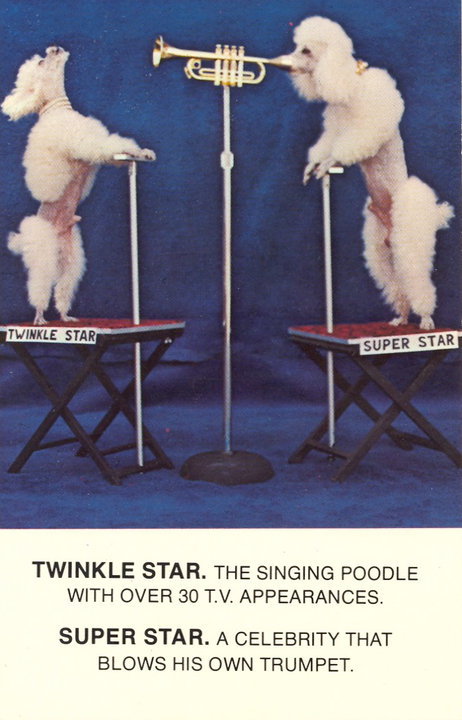 Hello Ivan!
Here is a picture of Ken and Vesta Austin, "The Grimaldis".
Also a picture of two musical poodles which I suspect belonged to them.
Can you or any of your readers possibly confirm that?
I only remember (When I was a child) that Vesta had a singing poodle like
the one pictured whose name was also Twinklestar.
Best,
Pete Kolozsy   …….Thank you so much for these great photos…….. IVAN
Carol I posted your comment, Thanks   IVAN
Just got another comment from Randy "Chucko" Runyon 2-9-12