Posted By thecircusblog on March 21, 2012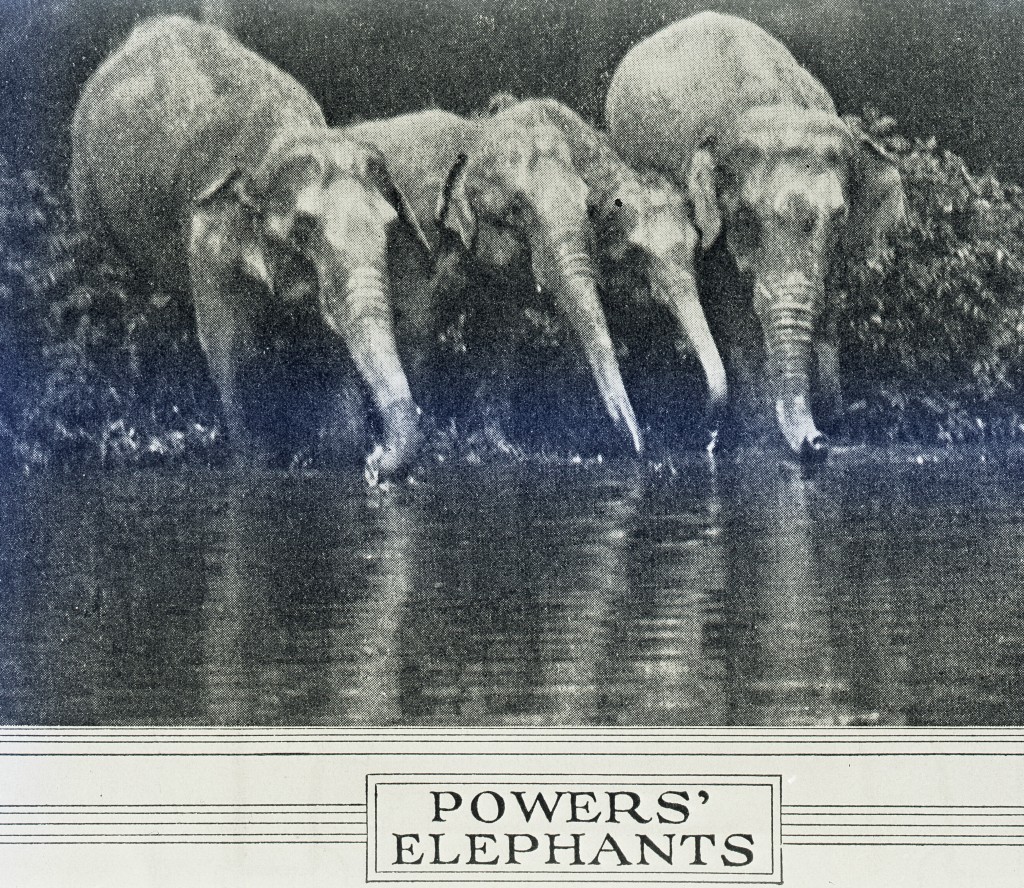 I was quite surprised after I developed this photo on Epson photo shop. It is a great photo and dates back to the early 1900's. All the information I have is what you see…… I can only guess they were show elephants and were lead to this river near the circus lot.
A must read comment from Bob Cline, very informative. Thanks Bob.
A MOST POWERFUL COMMENT BY MELANI CARTY, WRITTEN BY FRANK TRIPP. THIS COMMENT IS A MUST READ!