Posted By thecircusblog on June 22, 2012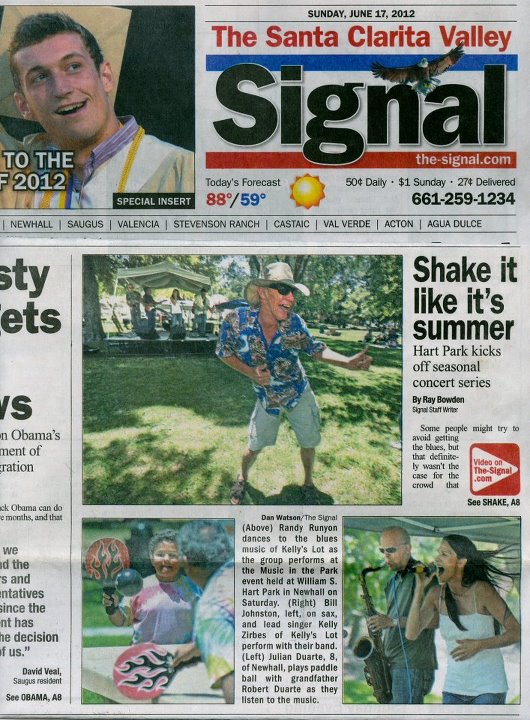 Once a clown always a clown. Randy Runyon seen here in the center of this ad doing a little clown two-step. Randy is the son of Chuck Runyon "Chucko" the birthday clown, who had his own television show in Los Angeles, Calif for several years. Randy himself followed in his father's foot steps as Chucko Jr. The wardrobe and make-up was an exact replica of his father's. I have to tell you, Randy is a terrific clown and a fine person as well. So if anyone is looking for a clown with talent, here is his phone 661-621-1025.
Randy thank you for the up date on other things you are doing.