Posted By thecircusblog on January 15, 2013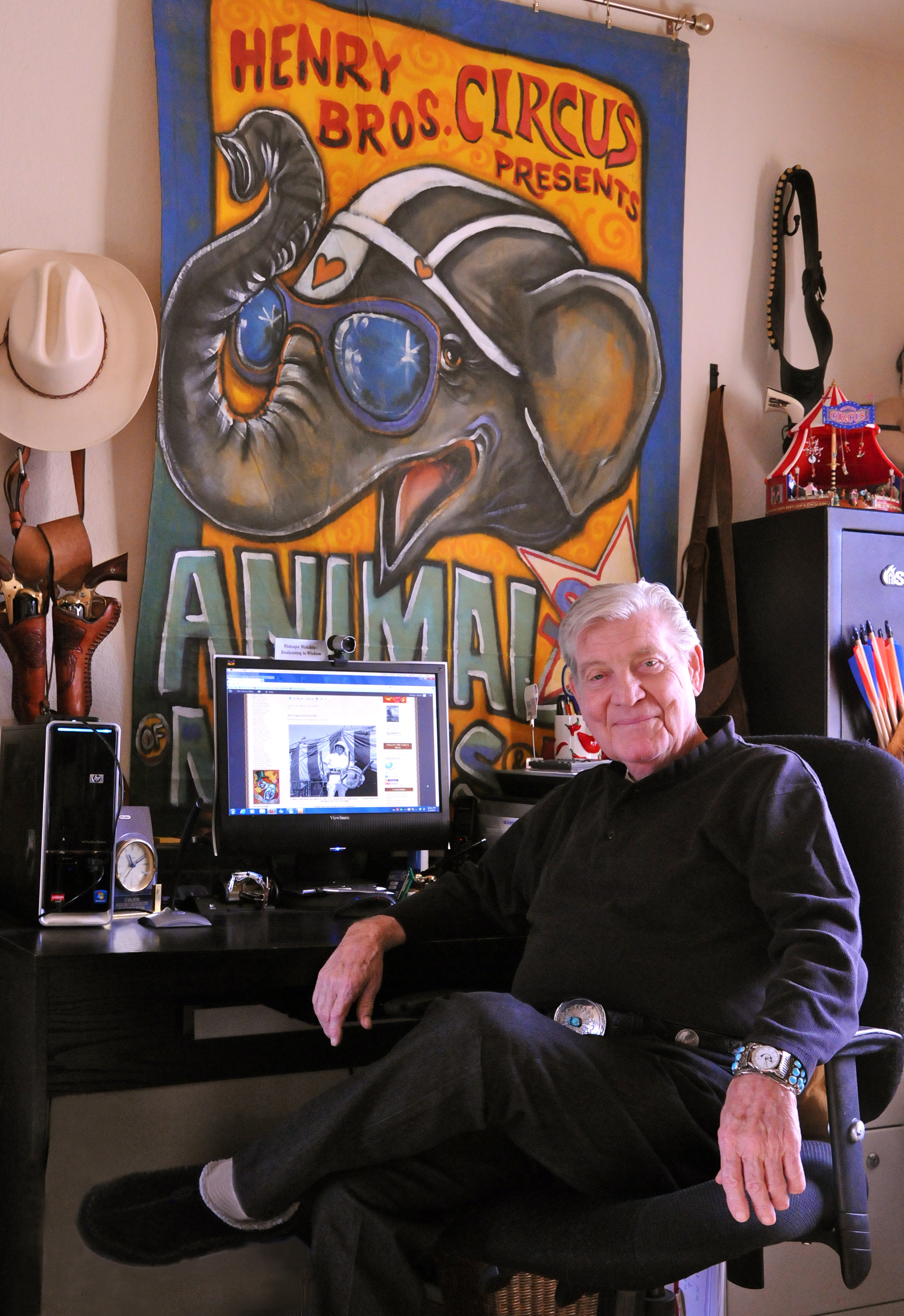 I want to say thank you for the support, prayers, cards and letters that I've received from you my circus families and friends. My double lung transplant is now three months old. I feel as though I could go back on the road again, thanks to God.
Randy, Bob and Casey. Thank you for your kind comment.