Posted By thecircusblog on January 20, 2013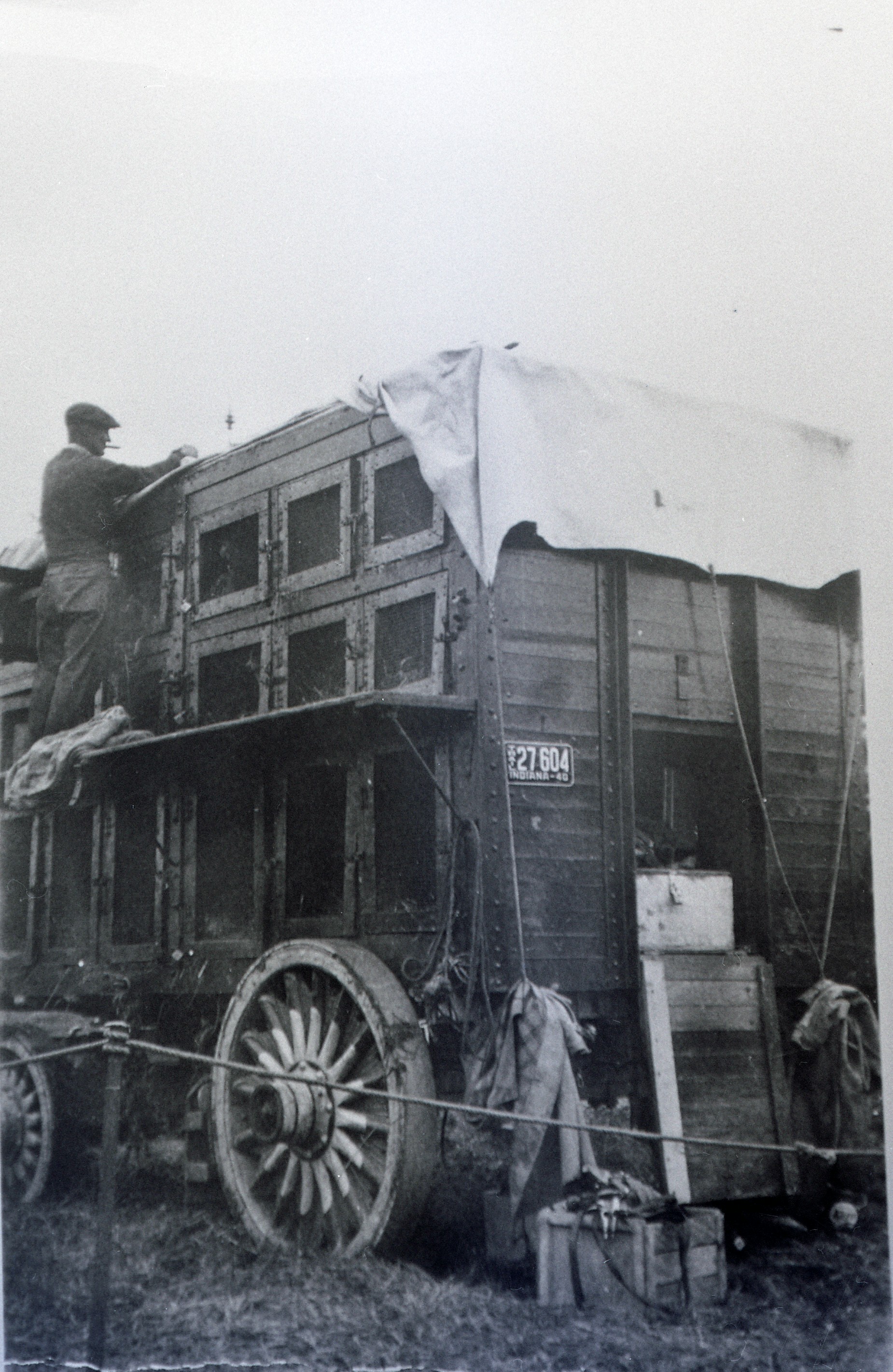 On the notes of this photo is written 1936 baggage wagon. On the license plate it says Indiana 40?.
The info on this is photo not correct, even though on the photo envelope is written with the above. Thanks to Bob Cline's comment we will all know what this wagon was used for. Thanks Bob.