Posted By thecircusblog on January 20, 2013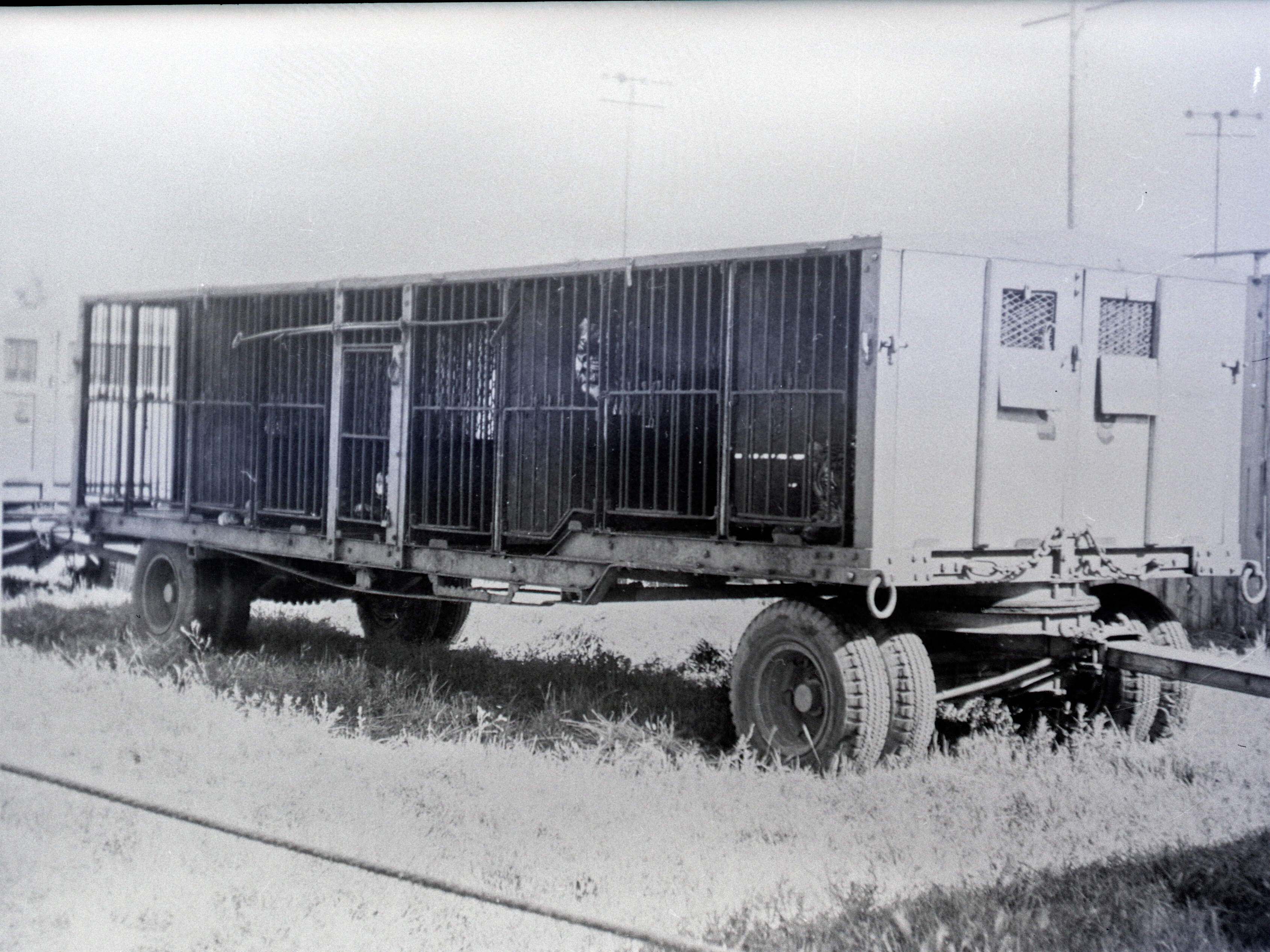 Cat semi tow bar trailer 1938.
Bob Cline dates this wagon at 1944. Please read his comment. Mike I thank you for your comment too. The 1938 date was on the photo envelope. It was written by the person that took the photo. I know no more than that. All corrections are indeed welcomed.