Posted By thecircusblog on November 19, 2016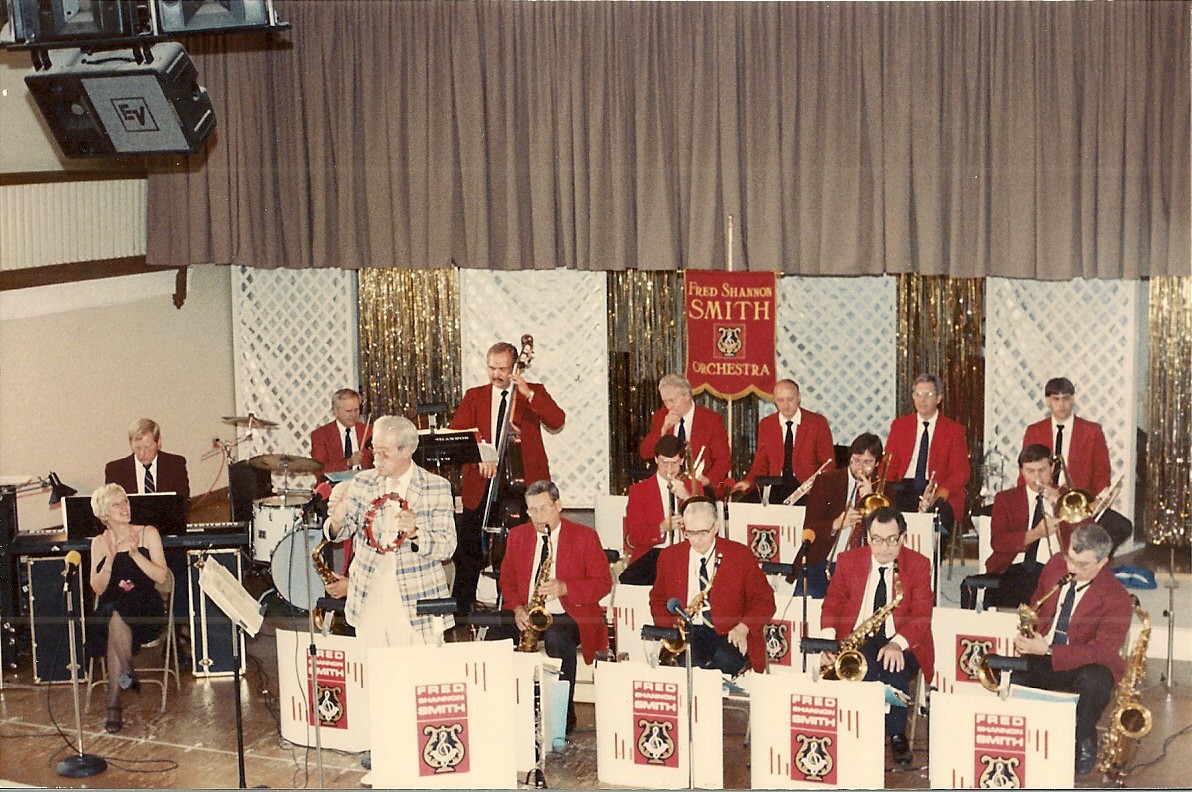 Fred Shannon Smith Orchestra.
This Orchestra was one of the highlights of Lakemont Prak. As I walked though the park on my usual rounds, I noticed that something was missing. The promotions brought families, kids and teenagers but there were no seniors. That is when I pondered what would work to want them to visit Lakemont as they did years before. By sheer luck I found Fred Shannon Smith. I hired him and advertised his orchestra promotion as "The Answer to your Memories". He played two days in the Casino to a packed house. I learned a great lesson by what I had done. You cannot entertain just one segment of a town's population, it has to be all of them. The seniors were a part of Lakemont Park.