Posted By thecircusblog on March 2, 2017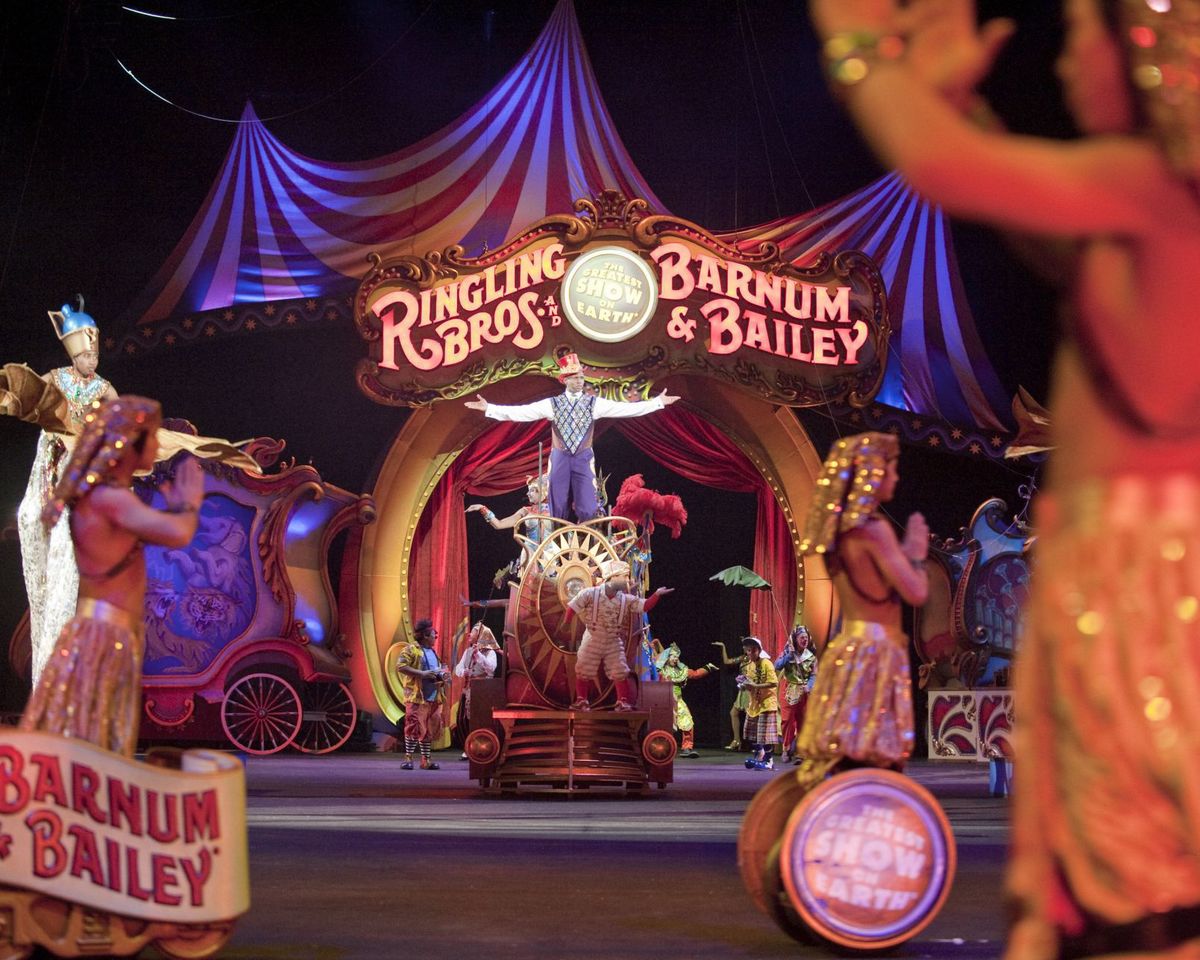 I can think of no good reason WHY there are gone. It has taken awhile for me to get used to the idea that they are no more. It makes me wonder who is next. Politics should stay out of the circus!
 I keep coming. back to this post that I did a few days ago. Then it hit me no animals. A circus is the animals.
Thanks for your comment Robert Momyer.