Posted By thecircusblog on March 17, 2012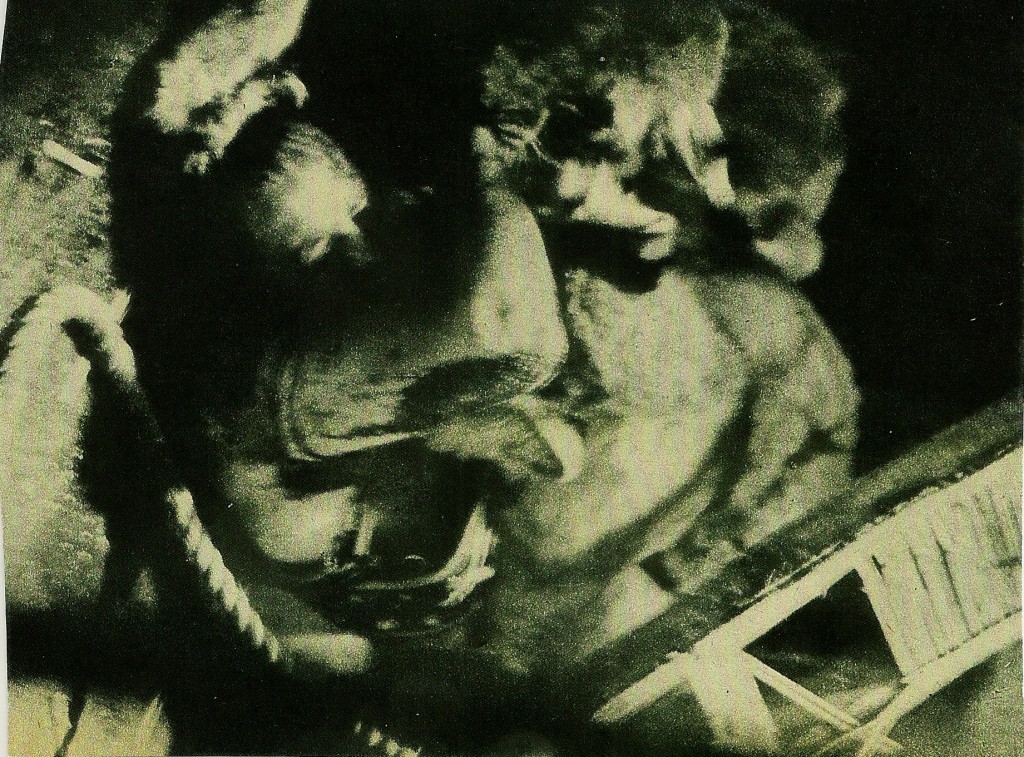 This is a rare photo of a trainer being taken down by one of his cats. This European trainer was a little over confident and this is how mistakes are made…. and  the out come is injury or death.  In this case he got lucky with only injuries. The lion is stalled across the top of him, the only part of him seen is his forehead and bridge of his nose.
Thank you Juan for your comment. Most informative.