Posted By thecircusblog on November 20, 2011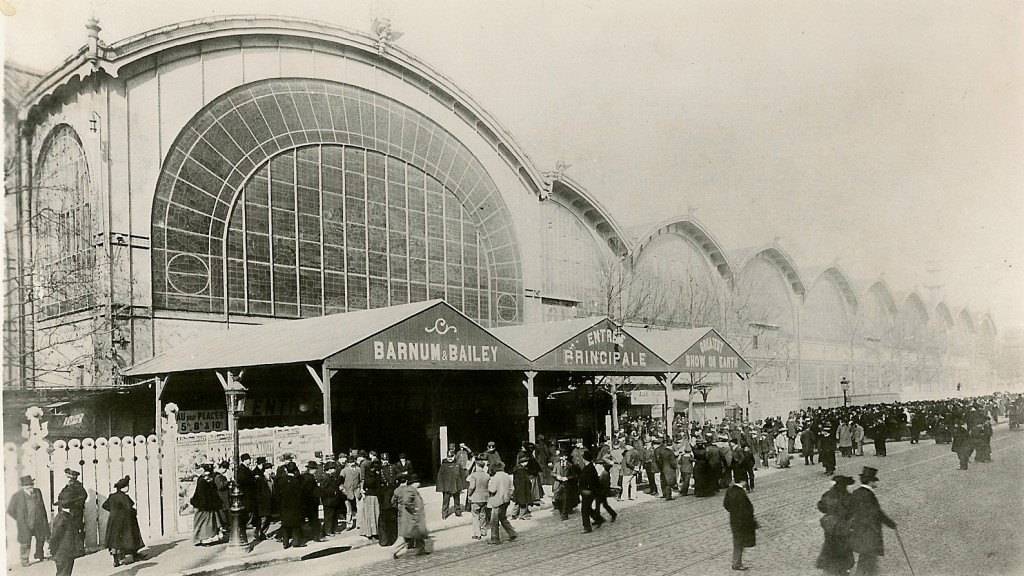 Here is another rare photo. I have a problem as to where this photo was taken. I do not believe it was in Frankfurt, Germany. I will have to guess London, England, or back east in the USA. Maybe Rome Italy.
                                             Please read the comment from Carlo. Also another comment by Fred Neill.